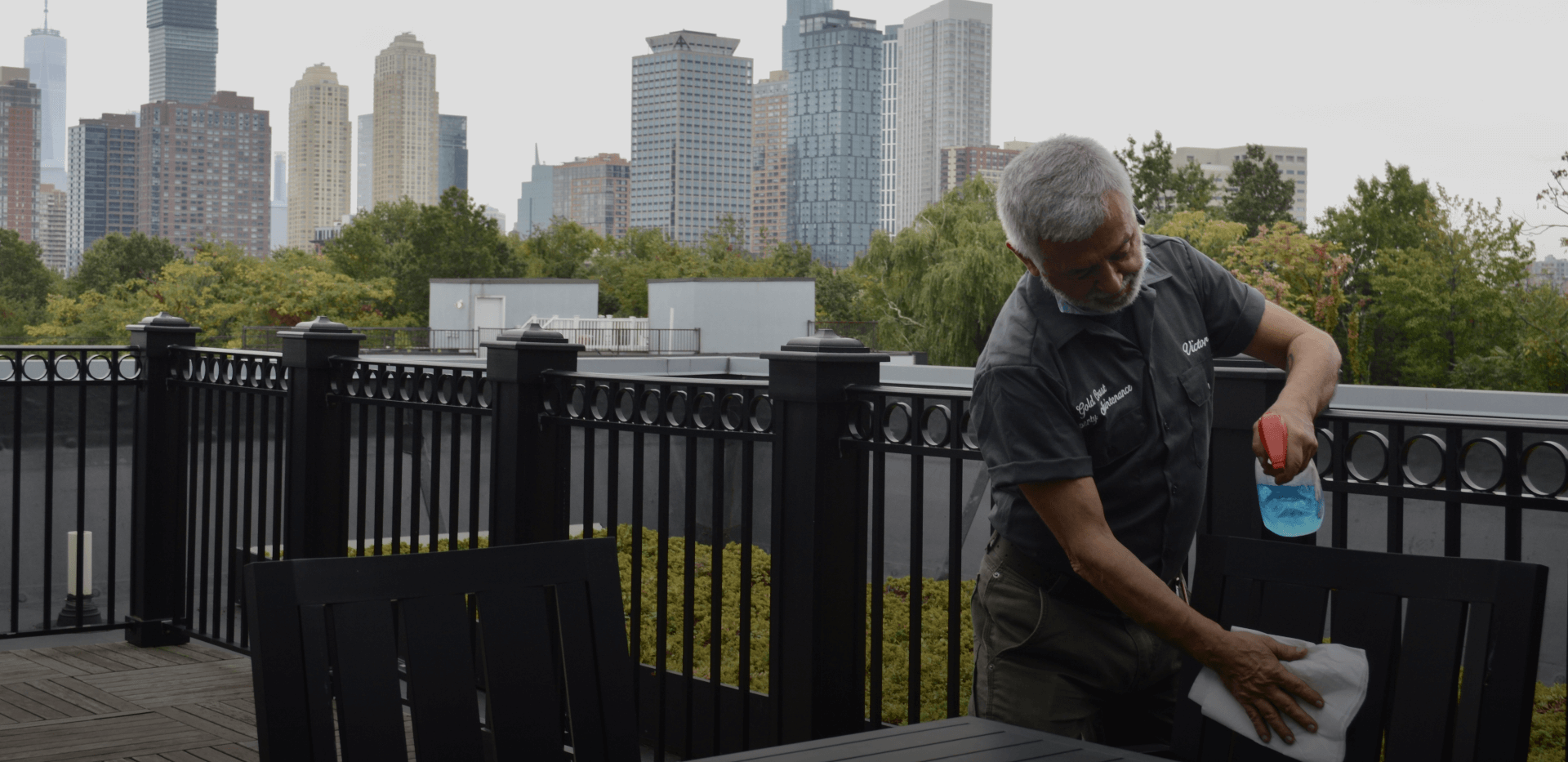 ULTIMATE CHOICE
FOR TOP RATED
MANAGEMENT
COMPANIES &
SELF MANAGED BOARDS
Contact Us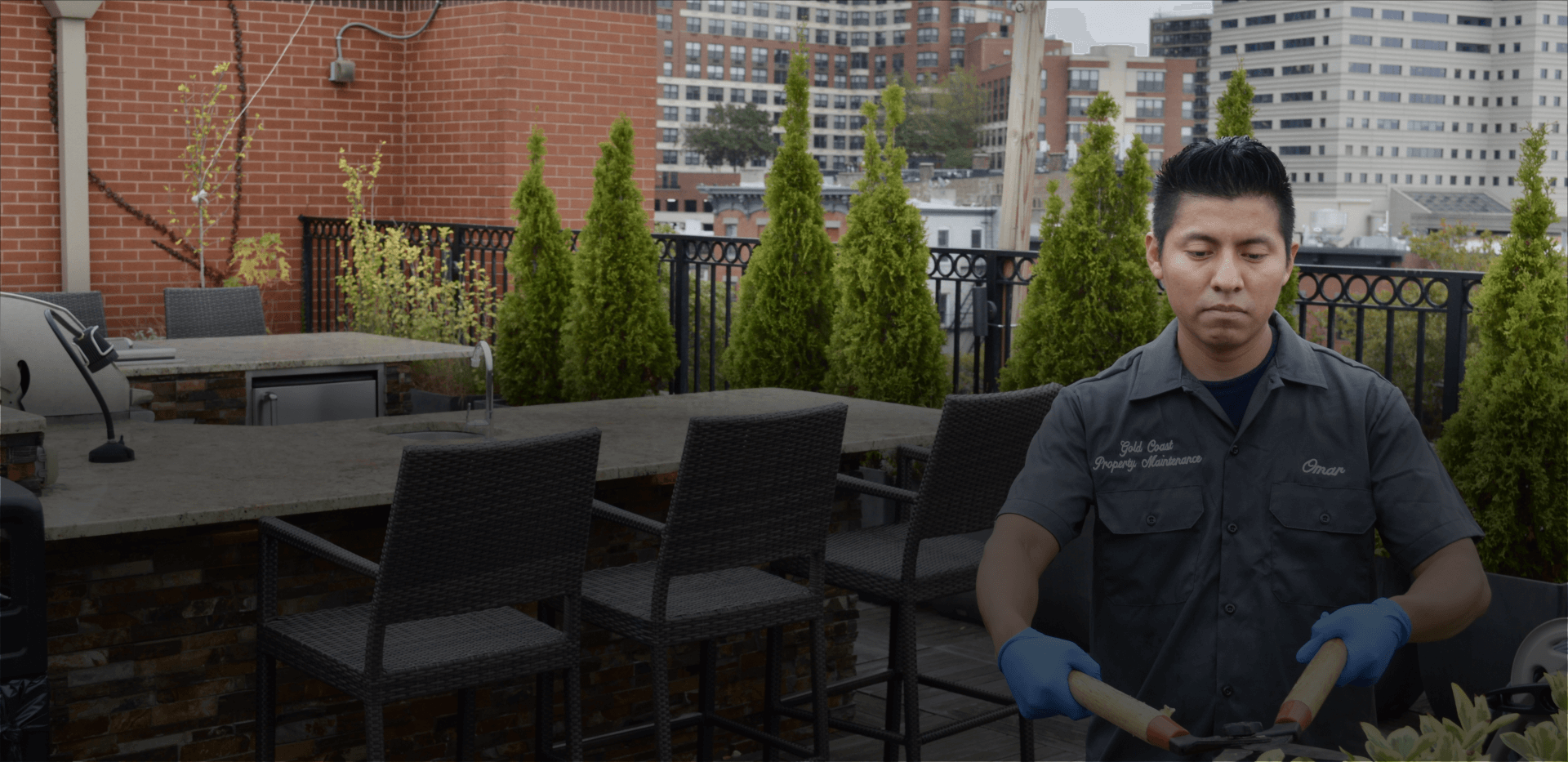 UNIQUE SOLUTIONS
FOR EACH CONDO
ASSOCIATION.
Contact Us
About Us
Since 1994
We are servicing condominium associations in Jersey City & Hoboken with unparalleled common area maintenance services. Their four children helped them every day after school, every holiday and every summer, and they quickly understood the meaning of hard work. Their sons Mike & John knew they had to not only remain the excellent maintenance men they have become, but also remain reliable for Property Managers and Presidents. They had a plan.
We clean condo hallways & common areas. This includes your lobby, stairwells elevator, laundry room, basement, etc. We take your trash & recycling out to the curb according to the city schedule. If anything breaks, we can fix it. We work with you to develop a comprehensive program that will keep your building running smooth.
Fill out our contact form and we'll reach back to you. In a simple 5-minute phone call, we'll determine how we can solve your maintenance issues. Based on your needs, we'll be able create a plan that best suits your association within your budget. If we're a good match, we'll send over a formal month to month maintenance contract. Once we choose a start date, all we'll need is the necessary common area keys and/or codes and you're all set.
Property maintenance is truly a labor of love which runs deep in every staff member. We all understand the importance of keeping your common areas clean, safe and within budget. Whether you are a 4-unit condo association or a 100-unit association, we stop at nothing to provide you the finest service. When you hire Gold Coast Property Maintenance, you're not only hiring a team of experienced professionals, you're also hiring dedicated companions who will treat your building as if it were their own.
Our
Projects
Our real-time photo App allows our team to upload their work as it's been done. We show up!
What Our
Customers are saying