Gold Coast Property Maintenance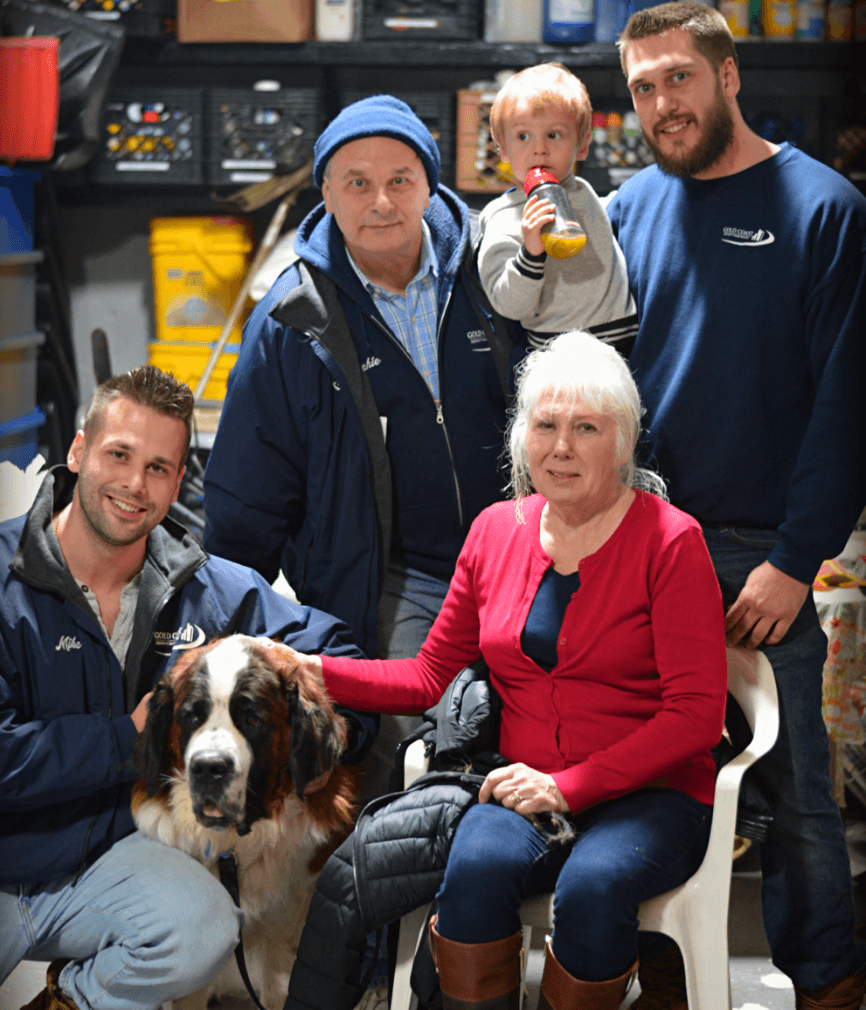 In 1994, Gold Coast Property Maintenance was established as a simple mom and pop cleaning service in Jersey City by Richard & Anna Porada. Richard & Anna bought some units in a Condo Association that tanked in 1988 – The loss, life savings, was massive for a family of six. They said to themselves, "The building is a mess, we can at least clean it to scrape up some extra revenue." The property manager loved the work and asked if they can clean another building, the manager then shared his hidden gem with his colleagues. Over the years, after consistently keeping the same fundamental qualities, Gold Coast as we now know it, gained a strong foothold in the maintenance space. The four children helped Richard & Anna every day after school, every holiday and every summer. They quickly understood the meaning of hard work and the needs of board members and property managers by consistently focusing on fundamental maintenance needs such as quality work, organization, communication, honesty, and transparency.
As the years passed, Richard and Anna retired and Mike & John Porada seamlessly took over all operations in 2015.
Growing up in the maintenance field, the brothers saw all too often other mom & pops "tapping out" at a certain number of accounts and leaving property managers high and dry. In other cases, the mom & pops go out of business due to poor financial planning or the inability to manage employees because they are good at cleaning and not running a business.
Mike & John knew they had to not only remain the excellent maintenance men they have become, but also remain reliable for property Managers and Presidents. They had a plan.
For years they were planning to keep the company running strong while satisfying demand. Upon taking over, they hit the ground running.
A background in business management & technology such as photo sharing apps, mobile account profiles for continuity during turnover, job dispatching and performance inspections facilitated the two brothers to successfully systemize and scale the exact procedures the company was founded on without sacrificing the values Richard & Anna built.
Combining the core values instilled into Mike & John's DNA with the best consideration for condo associations and property managers in Hudson County has created the sustainable, scalable and reliable maintenance company as we know it today.
"Property maintenance is truly a labor of love which runs deep in every staff member. Whether it is a 10 unit building or a 1,000 unit complex, we stop at nothing to provide you the finest service. When you hire Gold Coast Property Maintenance, you're not only hiring a team experienced professionals, you're also hiring dedicated companions who will treat your building as if it were their own."
Sincerely,
Mike & John Porada.